Online grant writing course
Coming soon!
Learn on demand when it suits you, with short videos and access to the trainer.
Free grant writing resources
What do I put in my grant application?
What are grant assessors looking for in my grant application? What will be I assessed on? What happens to my grant application after I submit it? It's important to understand this so you know what to put in your application for the best chance of success. Like this video?
Register your interest
for our online grant writing course - coming soon!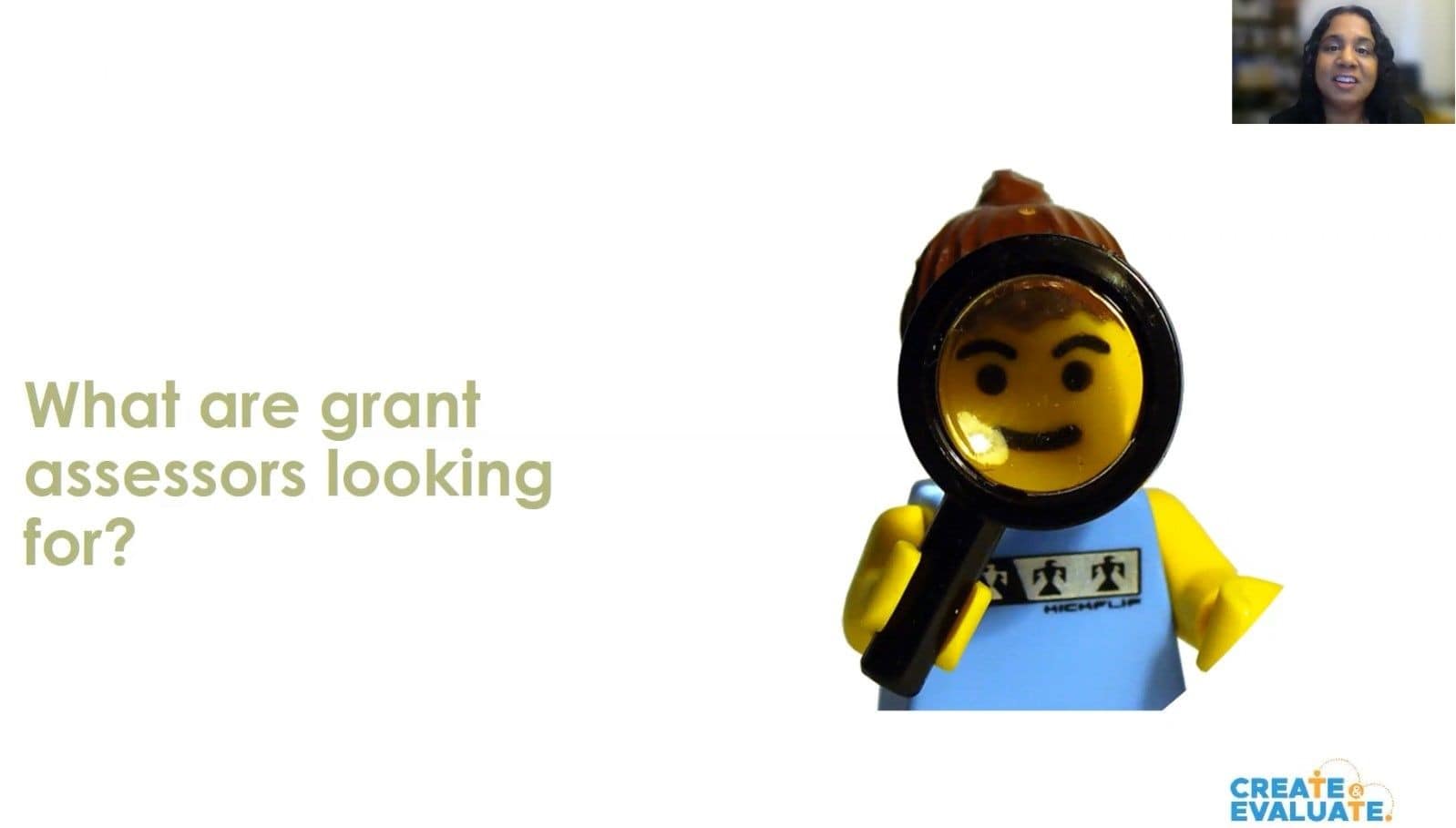 Where can I find grants to apply for?
There are thousands of grants out there, and many of them will be right for you. But how can you find out about grants? And how can you find out as soon as the grant opens, not the day before it closes?
Download our list
of websites where you can find grants. These are free, and you can sign up for email notifications so you never miss another grant opportunity again!
Looking for grants training for your workplace or group?