Harnessing the power of collaboration to create positive change
An independent facilitator is a powerful and proven way to get people on board and draw out their knowledge.
We'll help you clarify your goals, build on your current expertise, and get you headed in the right direction.
Team reconnection sessions
Create the space for your team to reconnect and reflect, to get everyone working together and pulling in the same direction.
Measuring impact - program evaluation
What's the real impact of your work? Use program evaluation to find out.
Our hands-on training shows you how to write standout grant applications and tenders.
Read about some real-life examples of our work to date.
The Create and Evaluate difference
Australia's highest tertiary-accredited qualification in facilitation
20 years experience in program evaluation and performance audit
Local North Qld knowledge
and Townsville location, so you don't pay high travel costs
Extensive experience in the not-for-profit and government sectors
Warm and clear communication that connects with people, no matter their role or background
Engaging and practical training that you can apply to your work straight away
Preferred supplier to local government
We're a pre-qualified supplier for all local governments in Queensland and Tasmania. This means we've been through Local Buy's strict vetting process and local councils can engage us without having to go through a full tender process. We supply services under
Contract BUS272: Business, Finance and Organisational Management
and
BUS278: Human Resources & Employee Services.
Read more about Local Buy
.
Read the BDmag interview
with our Principal Consultant Renée Madsen talking all things collaboration, facilitation, impact measurement and grant writing.
Thank you to Jean Barnett for sharing the fantastic results she got from attending our grant writing course! Click the video to hear more.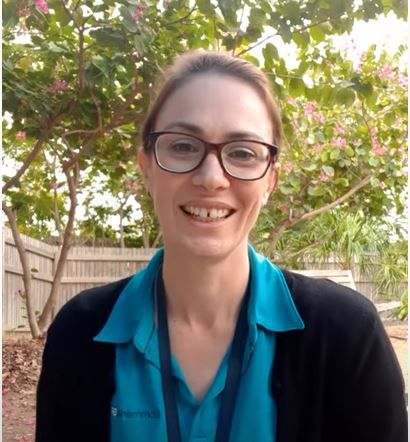 Small business grant success!
Thank you to Deni Knuth for telling us how our grant writing course helped her win $10,000 for her business! Click the video to hear more.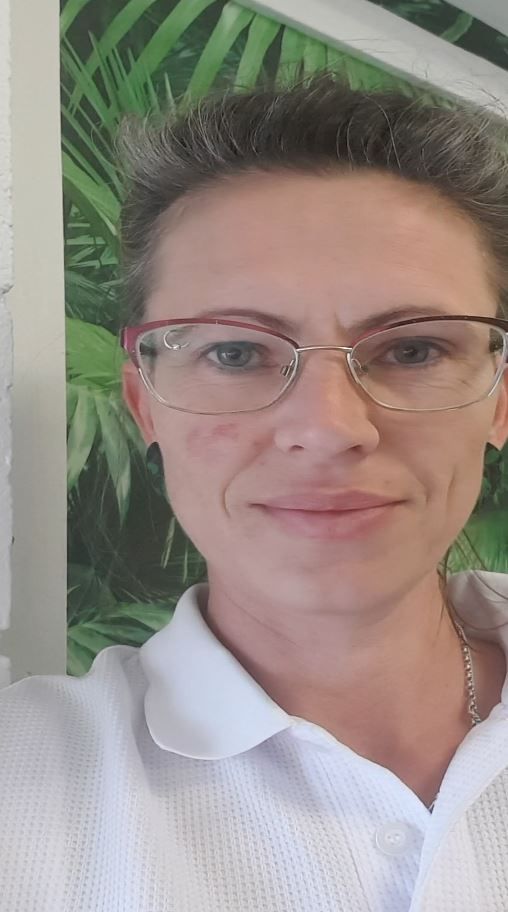 "I would highly recommend this service to any business or organisation looking for more efficient stakeholder engagement meetings. Renée's facilitation style is warm and inclusive, carefully guiding the group to the questions and answers needing to be uncovered. Her information check points and summaries along the journey kept the process on-track and easily avoided the fatigued minds that might appear around 3pm."
Steering Committee member - Burdekin Dry Tropics Regional Natural Resource Management Plan
"I highly recommend Renée for facilitation requirements, particularly strategic plan reviews. Renée's approach and communication skills make her fantastic at getting people to become involved and contribute. The feedback from my Board members was that the way in which Renée undertook the task asked of her matched exactly what we were looking for. Thank you Renée."
CEO - Everglow Community Care
"Renee has been a pleasure to work with on program evaluation. Working through a not-for-profit, I particularly appreciated her ability to scale her involvement with our evaluation processes to match our budget constraints. She has made the evaluation process clear and easy to follow for staff and for stakeholders. Thanks Renee!"
Business Innovation & Development Coordinator - CatholicCare
"Renée helped us develop practical evaluation tools to measure the impact of our work, and provided us with a strong foundation to think critically about our programs, impact and intended outcomes. Renée also ran evaluation workshops for our team that provided a collaborative space for staff to build ownership of the evaluation."
Assistant Director - Independent Schools Queensland
"Renée is not just a facilitator that talks at people, but rather she facilitates meaningful discussion creating positive and useful outcomes. Renée took the time to listen to our needs and provide recommendations on what type of session would be most beneficial for our team. Renée is an exceptional facilitator and feedback from the team has been extremely positive. Everyone felt included in discussions, valued, and they all engaged in whole group and small group discussions."
Director - Access Therapy Services
"What we've covered today [in our strategic planning session with Renée] could not be done in a whole year of Board meetings. We now have a good skeleton to build the next year on." "Excellent choice of facilitator with what was for me a previously untried methodology (and I've been to more than I can keep count of)."
Pat Driscoll and Vernon Veitch
CEO and Board member - Drive It NQ
"We engaged Renée to deliver a series of workshops as part of our training program to equip community groups. I was impressed by Renée's communication, preparation, and flexibility to accommodate all our needs while ensuring that the workshops were engaging for the participants. I highly recommend Renée to anyone looking to engage her services."
Manager - Volunteering North Queensland
"As a result of doing Renée's workshop I've been successful with 4 grants so far [totalling $11,000]. It's also given me a huge confidence boost - I've been applying for grants left, right and centre!" "Our business was successful in receiving a grant for almost $10,000. I would not have been successful without the skills that Renée taught me."
"I went home from Renée's workshop with a bag full of skills and lots of confidence, and I wrote a winning scholarship application."
Grant and tender writing workshops for community groups and small business